about the hOtel
Are you looking for a different holiday destination that is both authentic and exotic ? Discover the Rinjani Beach Eco Resort Lombok
In Northwest Lombok, also known as "the wild", there is a hidden gem called THE RINJANI BEACH ECO RESORT. The resort is covered with green coconut palms and faces the famous Gili islands.
In Northwest Lombok, also known there is have "the wild", has hidden gem called ECO TEA RINJANI BEACH RESORT. The resort is covered with green coconut palms and faces the famous Gili islands.
AN EXCEPTIONAL LOCATION !
The resort has an exceptional location: Sitting on our beach you can watch as the sun slowly comes up, or take a stroll behind the resort and you can see the sun rise over the rice fields and look on as the local farmers start their day's work under the shadow of Mount Rinjani. In the evening lie on one of our comfortable bean bags and watch the sun go down with the nearby Gili Islands and Bali's Mount Agung in the background. 
BUNGALOWS
Our charming and spacious bungalows are made from local bamboo and use traditional construction techniques such as bamboo stilts and alang alang roof (woven coconut leaves). The restaurant, also constructed in bamboo, welcomes you on the oceanfront. The hospitality and friendliness of our team will make your stay with us unforgettable! We speak English, French, Indonesian and Spanish.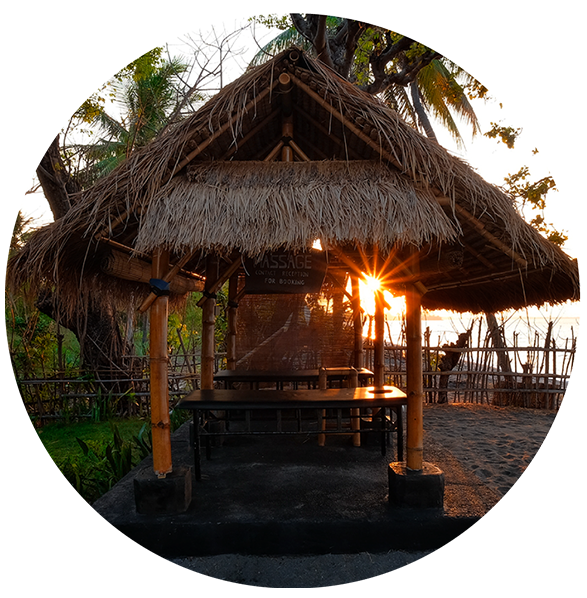 RELAX
Those who wish to relax, while curled up on your deck chair or beanbag, will have a tough decision to make: will you go swimming in the sea in front of you, take a dip in our basalt stone swimming pool or take a romantic walk on the beach while watching the sun go down?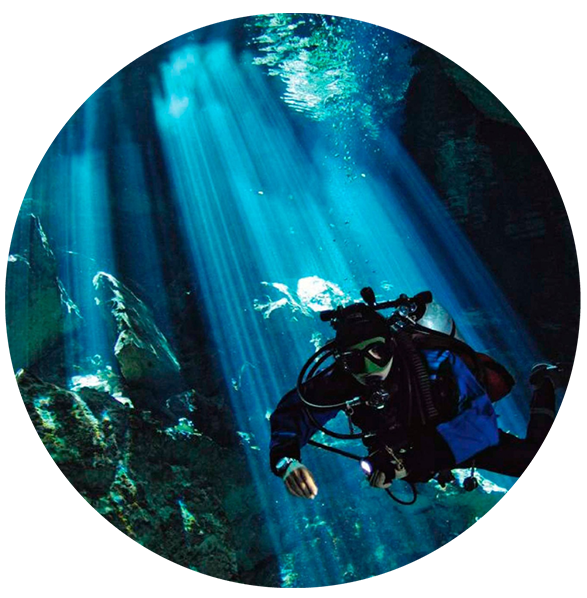 DISCOVER THE DIVE
There is excellent snorkelling right in front of the resort and diving trips to the best spots around the Gili Islands can also be arranged for both new and already certified divers.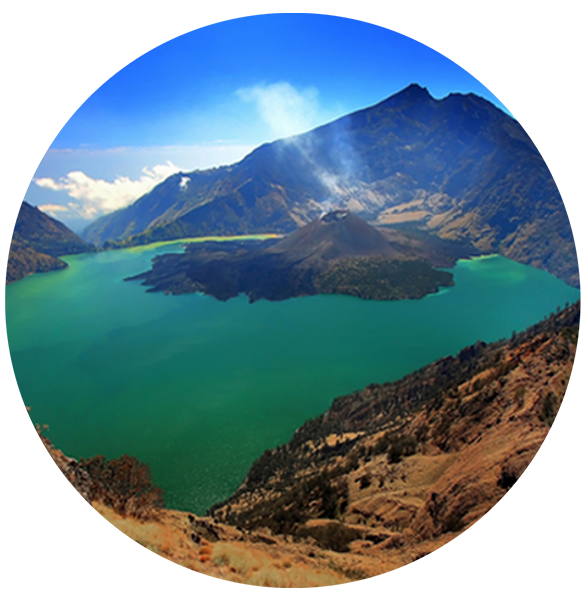 aventure
For those looking for more adventure there is trekking and climbing of nearby Mt Rinjani or you can hire one of our bicycles and make your own adventure.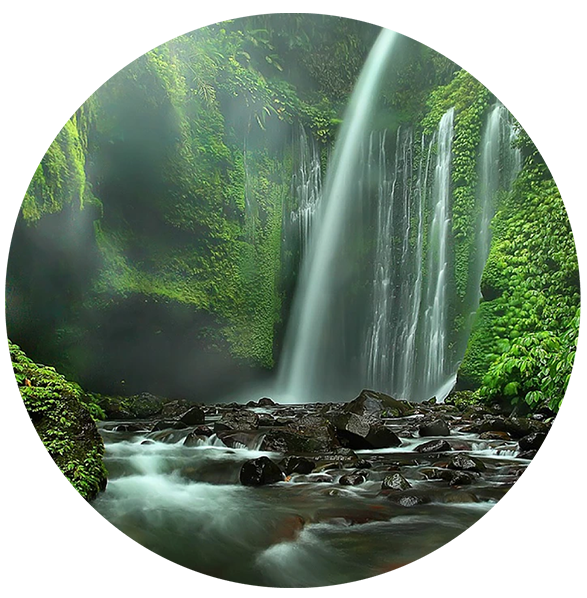 explore lombok
Half day or full day trips can be arranged to waterfalls, traditional villages, local markets and the aptly named Monkey Forest. Golfers, you can play 18 holes at our neighboring course located only 3 km away. Day trips to the nearby Gili Islands can easily be accomplished
We are proud of our eco friendly features and have designed this resort so that is blends harmoniously with the landscape of the coconut trees and rice fields that surround it. We participate in a program that resettles turtles and coral in the marine environment in front the resort. Fresh water is pumped directly from our wells, and all wastewater (including sewerage) is treated on-site and recycled for use in our beautiful garden. All of the bamboo used in the construction of our resort has been treated naturally with seawater rather than chemicals. We do not have environmentally damaging airconditioning in our bungalows – we let the sea breeze cool us down. And all of our rubbish is subject to thorough sorting and recycling. We also encourage our guests to help us be environmentally aware – for example, by refusing plastic straws (which pose a huge risk to the environment, especially marine areas) and by not requiring that linens and towels be replaced every day (thereby saving water and electricity).
Discover our Indonesian village, a heaven of peace where you can wander along our volcanic sand beach for seemingly endless miles. 
Phone
+33674417600 (France)
+62 81936775960 (Indonésie)
Mail
contact@rinjanibeach.com
Adress
KARANG ATAS
SOKONG TANJUNG / NORTH OUEST LOMBOK